Mauritius is a quiet and beautiful island in the Indian Ocean found off the east coast of Madagascar. A trip to Mauritius may have undoubtedly left sweet memories in the minds of one and many. There are many places to relax and have fun in Mauritius. This said, Mauritius is an island which is very suitable for vacations, either for the whole family or in couple.



If you ask anyone about the best tourism based place in Mauritius, they will tell you to head north of the country. In the north of Mauritius, you will find great places such as Mont Choisy, Trou aux Biches and Grand Baie. Each one of these places is famous for their beach and sun as well as the surrounding restaurants and hotels. Other facilities such as car rentals, shopping malls, shops and money changers exist. In case you want to discover the undersea life of Mauritius, there are various scuba diving centres which are ready to offer you their guidance and services.
If you are at Grand Baie, then you cannot be short of fun. Grand Baie is a good example of a place in Mauritius to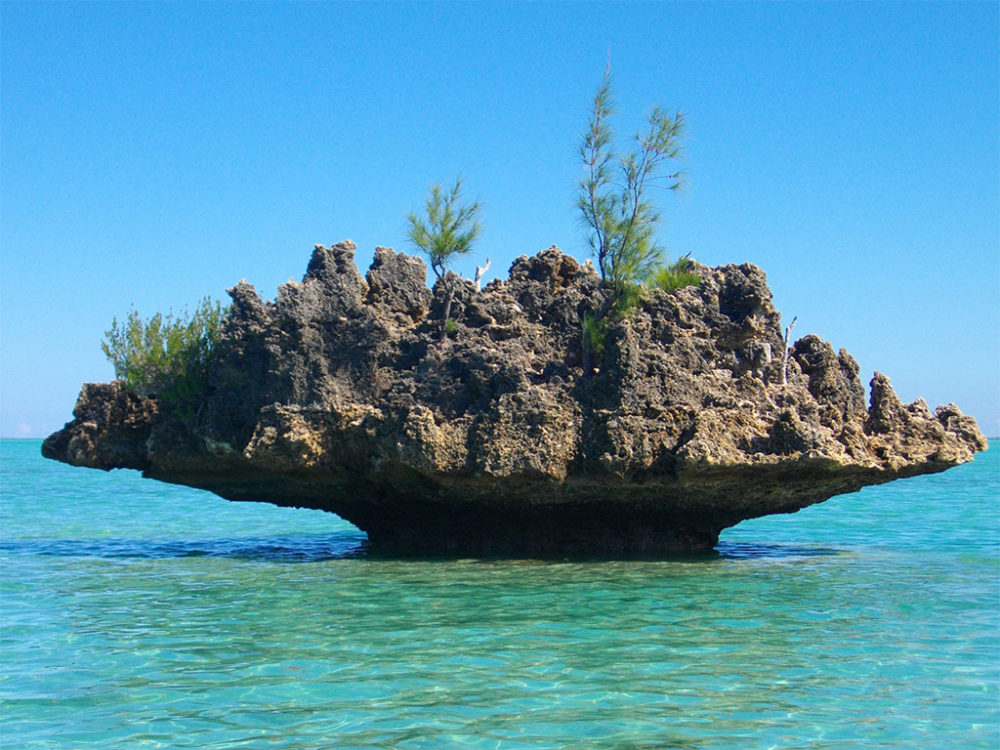 show tourism at its best. There are lots of places in Grand Baie to attract tourists. As such, Grand Baie does not fall short of restaurants, hotels, bars, pubs, discotheques and shopping areas. Based on the multiracial society of Mauritius, you can be overwhelmed with the numerous amounts of dishes that can be presented to you. Of course, for those who do not like the Mauritian cuisine, most of the gourmets that they prefer can be served to them in specific restaurants or in the top flight hotels of Mauritius.
Moreover, in Mauritius, the practice of various water sports is among one of the best activities for tourists. Such activities are readily available in many places around Mauritius. However, most of these can be easily accessible at Grand Baie. Some water sports are: Sea kayaking, parasailing, sailing, wind surfing and diving among many others. At Trou aux Biches in Mauritius, you could enjoy your stay in one of the numerous villas or even in the Trou aux Biches Hotel. The Trou aux Biches Hotel is one among the most reputed hotels in Mauritius. It also has a huge golf court to allow tourists to test their skills or simply have fun.


While you are at Trou aux Biches, you could go to Triolet. Triolet, is the biggest village in Mauritius and it is around 10 minutes by bus from Trou aux Biches. You must then be wondering: why go to Triolet? Well, Triolet boasts to have the biggest Hindu temple in Mauritius. Everyday lots of tourists go to visit the sacred place and even pay respects to the numerous gods found there. Some examples of the Hindu idols are Shiva and Durga among many others.
Mauritius has a lot more to offer in terms of pleasure and fun, even more than you can imagine. Whether you head south or east of Mauritius, you could be on for some real fun.